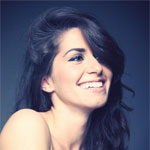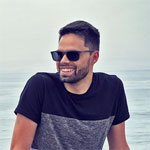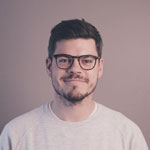 Today 6pm
18/21
73

Medium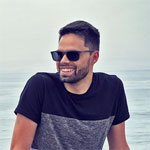 Tomorrow 7am
1/12
36

High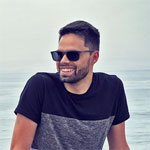 27 Aug 10am
13/72
211

Low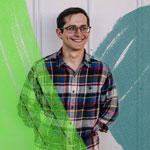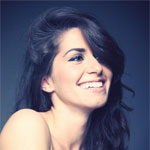 Today 10am
5/14
71

Medium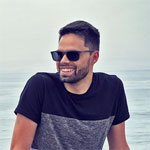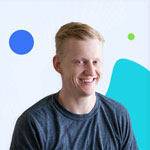 ---
Draft the new contract document for sales team
Assigned To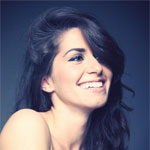 Arya Stark
This is an simple editable area.
Select a text to reveal the toolbar.
Edit rich document on-the-fly, so elastic!
End of simple area
Checklists/Sub-tasks
Attachments
Comments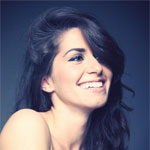 4:30am

Arya Stark

Should I review the last 3 years legal documents as well?
---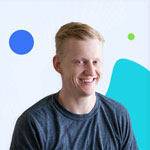 3:30am

Gary Somya

@Arya FYI..I have created some general guidelines last year.
---